USA and International Projects
Import a custom prefabricated home package from an established Canadian manufacturer AND SAVE 30-40% or more on costs!
We have shipped to the USA for over 20 years!
Tamlin International Homes Ltd, established in 1977, is based in Coquitlam British Columbia, Canada.  Our business is designing and building custom residential homes and unique timber frame dwellings with a distinct west coast feel.  
Tamlin Homes is an award winning and licensed residential builder in Canada and we also design, manufacture and ship custom "house packages" worldwide.
To see our USA Specials, click here.
To download our Welcome Package, click below: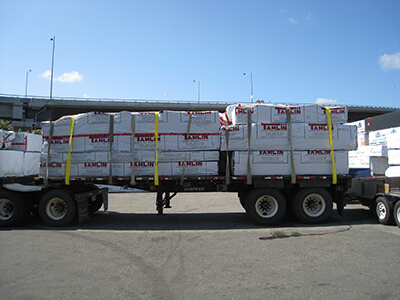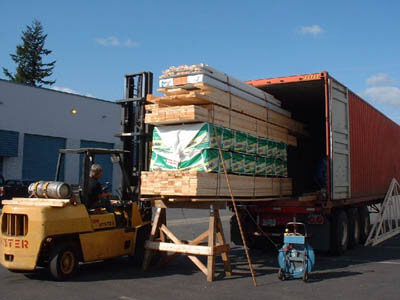 Testimonials from our USA Clients
"I think of you and your team each time I go up to my home. The quality of Tamlin's product and workmanship that has gone into the timbers has been noted by all who are working on this project. I am very happy with what we did and who we did it with. Please pass on my sincere thanks to you and your team of professionals."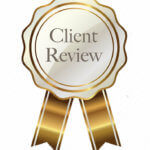 "Working with Tamlin has been a wonderful experience…Your architectural drawings gave us exactly what we wanted and your materials are far superior than what we would have found locally. Furthermore, the transport of materials across the international border was smooth and completely painless. In the end, we could not have been happier with our new building."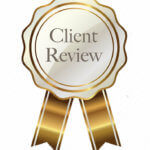 "…[working with Tamlin Homes] has been such a wonderful experience and the work you have all done is amazing!! The house and timber frame is so beautiful! We cannot thank you enough!"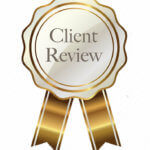 "Your firm (Tamlin Homes) delivered everything promised and then some. The advice you gave in the use of particular construction materials was very helpful and went beyond the knowledge of the architect and other advisors we were using. Thank you again for assisting us! It was a pleasure doing business with your company…"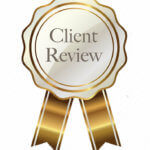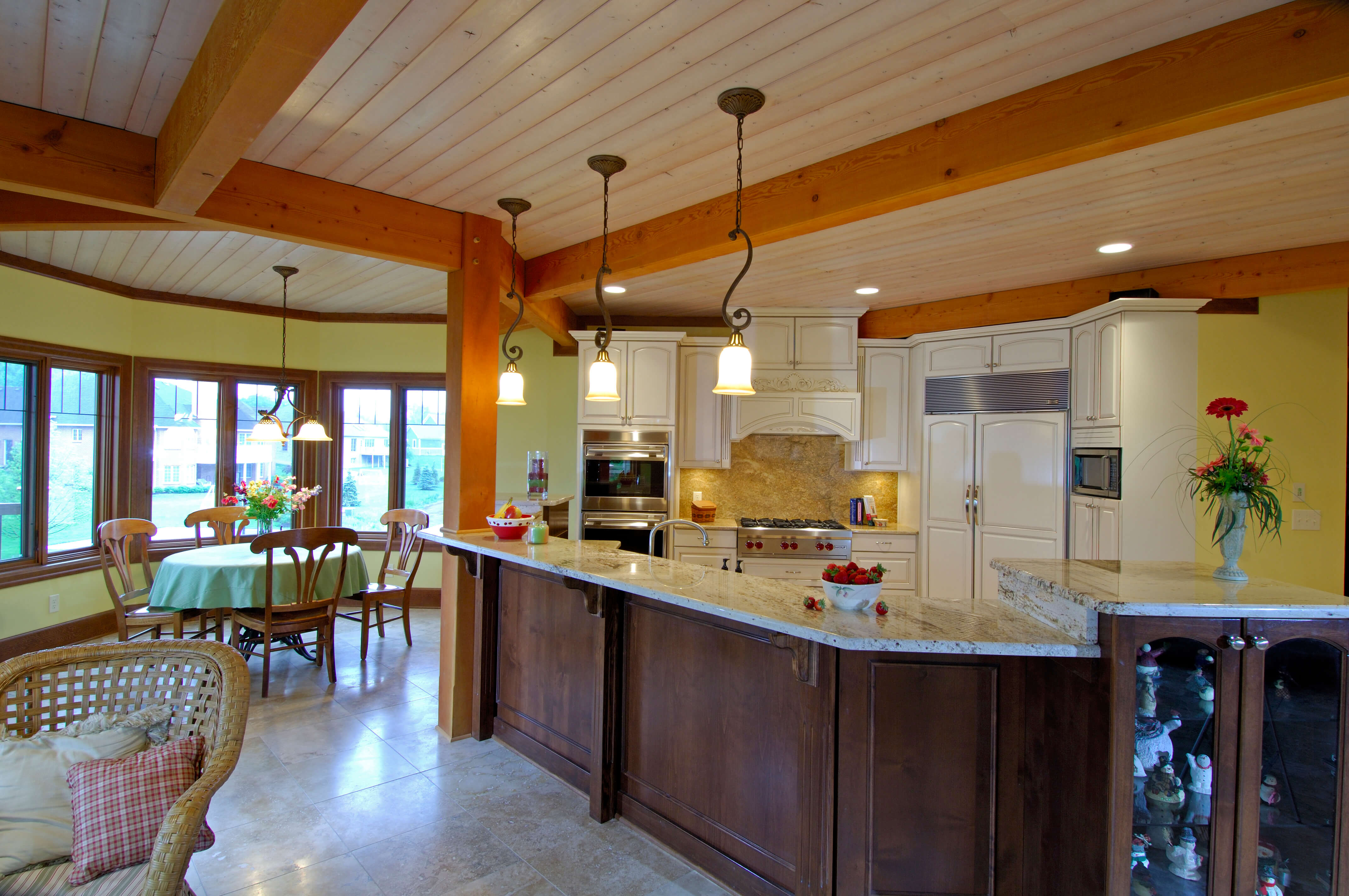 Groveland, California, USA
Currently being built in Washington, USA
Currently being built in California, USA
Currently being built in Alaska, USA
International Business – History
Here is a brief history of our international business. Over the years we have shipped to Japan, Asia and Europe.
The concept of packaged homes grew from a need to provide builders with a simple and dependable construction system, especially when building in remote areas. And when Tamlin began helping new builders in other countries learn and apply our proven Canadian building methods, it proved to be the ideal solution.
Contractors all over the world soon realized the huge benefits of engaging Tamlin to design the house and ship a complete package of building materials directly to the site. For builders, the logistical challenge of dealing with many different companies, arranging shipment of materials to a variety of destinations, as well as creating extremely detailed plans and material installation guides were all simplified into one dependable package.
Our construction system handles everything from foundation details to engineering and material specifications in a complete house package, reducing errors and providing builders with an easy method of assembling a prefabricated custom timber frame house.
Since Tamlin's early days as a General Contractor for residential homes in Vancouver, B.C., we have welcomed the challenges in the housing industry. We have not only designed and supplied materials for each project, but often assumed project management functions involving coordination of subtrades sent overseas to build homes.
Throughout the 1980s and 1990s many projects were exported to Japan, Asia, and Europe. Tamlin continued to refine its system, learning first hand how to design and meet building codes, prepare precise material lists for translation in different languages, and ensuring that every item required for each house was carefully loaded for shipping. Once on site, Tamlin was there to help build each home, making sure stringent schedules were met. Whether shipping to an island 50 miles from our facility, or 5000 miles to another country, we take the same care with planning and detail, with a passion for doing things right.
To date Tamlin International Homes has shipped to the USA (California, Washington, Montana, and the Eastern USA ), Japan, Korea, Iceland, Portugal, Spain, Canary Islands, England, France, and Germany.
"I have been importing Tamlin house packages as a distributor and builder in Portugal for over 17 years. Tamlin has always been able to understand our local building methods and adapt their house packages to our specific needs. They are the most dependable company to deal with."
Herminio Simoes – Portugal (Dealer/Builder)
"We have been importing and building Tamlin log house packages in Japan for over 15 years, and we are always impressed with the consistency and quality of wood and manufacturing."
Horikawa Construction – Japan (Dealer/Builder)
Various Projects in Japan