Import a custom prefabricated home package from an established Canadian manufacturer AND SAVE 30-40% or more on costs!
We have shipped to the USA for over 20 years!
Tamlin International Homes Ltd, established in 1977, is based in Coquitlam British Columbia, Canada. Our business is designing and building custom residential homes and unique timber frame dwellings with a distinct west coast feel.
Tamlin Homes is an award winning and licensed residential builder in Canada and we also design, manufacture and ship custom "house packages" worldwide.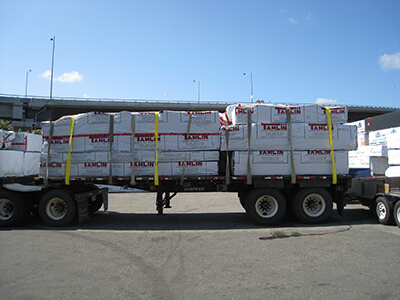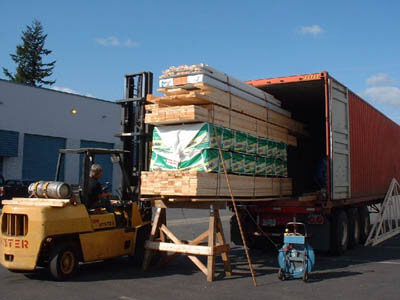 Contact Tamlin today for your FREE Consultation
Testimonials from our USA Clients
"I think of you and your team each time I go up to my home. The quality of Tamlin's product and workmanship that has gone into the timbers has been noted by all who are working on this project. I am very happy with what we did and who we did it with. Please pass on my sincere thanks to you and your team of professionals."
"Working with Tamlin has been a wonderful experience…Your architectural drawings gave us exactly what we wanted and your materials are far superior than what we would have found locally. Furthermore, the transport of materials across the international border was smooth and completely painless. In the end, we could not have been happier with our new building."
"…[working with Tamlin Homes] has been such a wonderful experience and the work you have all done is amazing!! The house and timber frame is so beautiful! We cannot thank you enough!"
"Your firm (Tamlin Homes) delivered everything promised and then some. The advice you gave in the use of particular construction materials was very helpful and went beyond the knowledge of the architect and other advisors we were using. Thank you again for assisting us! It was a pleasure doing business with your company…"
Currently being built in Washington, USA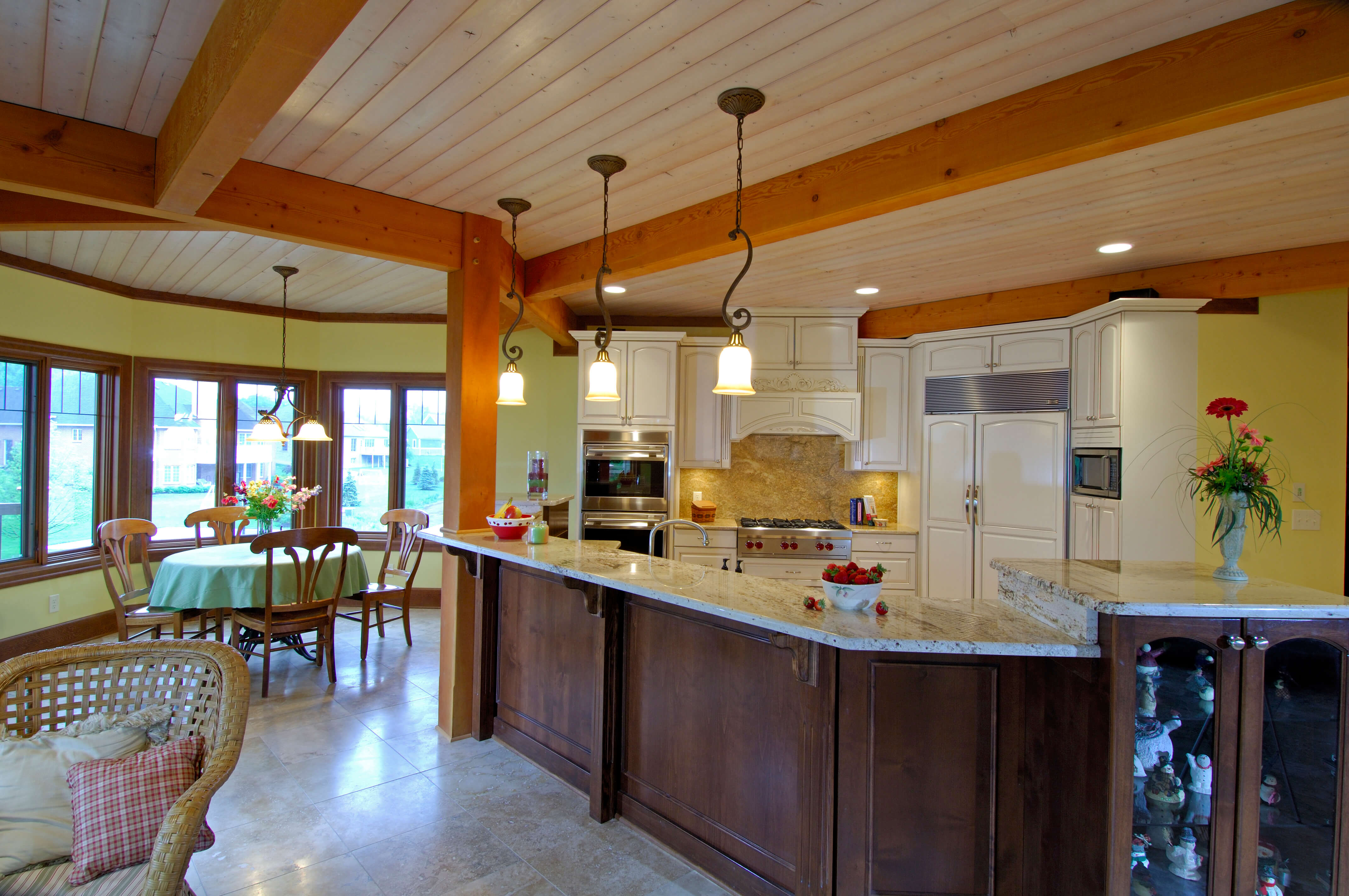 Currently being built in Washington, USA
Currently being built in Smith River, California, USA
Currently being built in Richland, Washington, USA